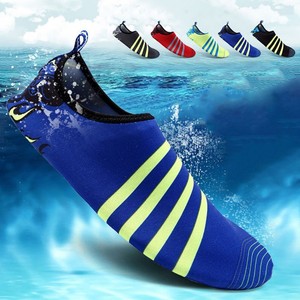 Water shoes for both men and women, perfect as a yoga wear for exercising, going to the beach for swimming, surfing or any kind of water sports. It has an anti-slip sole to prevent accidents from happening when you are stepping on wet rocks/stones. It comes in different colors and designs for both men and women. Shop here now.
Wateproof cases, these come in handy when you want to take pictures under water or need your phone near you at all times even when you in the water. Although it's not recommended for phones with large phones cases or otterbox as it will not fit the case. Cellphones might also suffer hydraulic pressure under certain water depth, and it is best take photos using the volume button under such circumstances. Likewise you'll have to disable phone locks that require your thumbprint and that like as it won't work with the plastic covering. Shop here now.
Barracuda Swim Trunk, of course this is must have in the summer, especially if you're planning to go on swimming or a beach trip. It has an elastic and draw string waist band, cargo pockets at the sides and can be washed using a washing machine.
Quick-dry short sleeves, this is also a must have for when you go swimming or for any event that involves water. It's a looser fit than a rash guard, exactly like a tee shirt and washable by machine. 
Vintage Bikini, this one is a must have for the ladies, you can never go wrong with a vintage swimwear, perfect for casual swimming or going to the beach. You can find a lot designs and colors if you shop here.